As a BzzAgent, I get to try different products for free. And, I get to share samples or coupons when I do! Recently they sent me a coupon to try Unreal Candies for free and 5 BOGO coupons to share.
Unreal Candies are unjunked! They do not have corn syrup, partially hydrogenated oil, artificial ingredients, GMO, or preservatives! It has a low glycemic index and 3g of fiber! Do not kid yourself, these are still candy, just candies unjunked and made with natural ingredients!!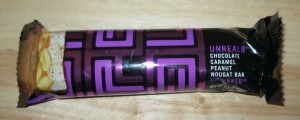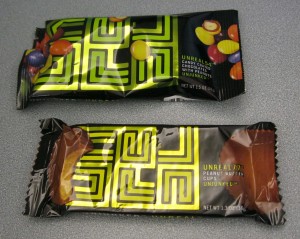 Find UNREAL™ Candy at the follow retailers:
CVS
Food4Less
Fred Meyer
Kroger
Michael's
Ralph's
Riteaid
Staples
Walgreens
Many other retailers will also unjunk™ their candy aisles with UNREAL™ at more than 30,000 stores around the country, beginning this summer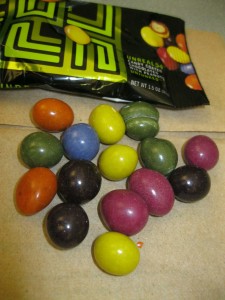 I tried 3 of the Unreal candies! The chocolate covered peanuts, peanut butter cups, and the one like a snickers. I have to say they all taste healthier than their counterparts. They are good, with the one like a snickers the best. I love the colors of the chocolate covered peanuts…very cool! All in all I would eat these, but I won't crave them.
I'm a BzzAgent and I was able to try this product for free! They provided me with the coupons stated above and no other compensation! All thoughts and opinions are my own! Thank you!