Toward the end of the month I started to allow early Christmas movies, while I started the month with more romantic movies.
Princess: A Modern Fairytale (rewatch) – It's a little wild and it was made for TV, I think I might have even seen it on TV. As I was watching, I realized I probably watched this already. Anyway, it's about a benefit dinner that a special Princess offers a date to raise money. A young man uses the rest of his trust fund to have that date…and then….magical things happen.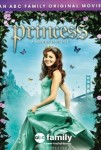 Safe Haven – A young woman bonds with a widower and then, has to face her past. A sweet little romance with some scares for sure.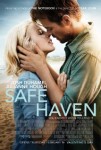 Dorfman in Love – A young woman's life is changed forever when she house sits for someone downtown. Pretty good movie…and definitely happy the way it ends.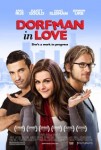 Thor: The Dark World (Theater) – I was waiting eagerly to see this movie at the theater and it did not disappoint. The second Thor movie….and he must protect Jane Foster from a new old threat.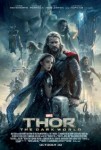 The Last Keepers – Finding your power…coming of age…trying to be different from your family, but realizing you should never stray and all will be okay. Cute movie, very family friendly.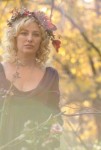 Ella Enchanted (own/rewatch) – Such a fun movie…I enjoy watching this. Ella is one obedient girl…and it's a lot unfortunate, but it also becomes fortunate.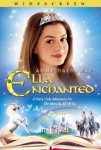 Happy Feet (own/rewatch) – He's one different penguin, and he doesn't fit in, but he saves everyone, eventually. It's so sweet and cute…and then at the end it gets all preachy.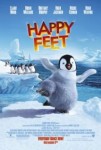 Compulsion – Eat my food. Eat my food. Eat my food! Or I'll eat you! Muhahahaha. It's dark, it's stylized, and at least that's how I think it ends.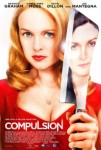 Christmas with the Kranks (own/rewatch) – Their daughter won't be home for Christmas, so they plan to skip Christmas (based on the book 'Skipping Christmas'). Naturally, that's tough to do, and in the end all that skipping and then, they must put on Christmas all in a day! I find it funny, fun, Christmasy, and just something I must watch every Christmas season.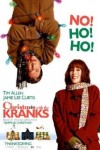 Lovestruck the Musical – A potion turns a mom into a cousin…and brings exes back together. Yes, there is singing and dancing and Jane Seymore.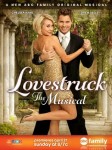 Mickey's Christmas Carol (own/rewatch) – A Christmas Carol with Mickey, Minnie, Scrooge McDuck, Goofty, etc.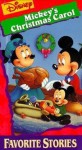 Rudolph the Red-Nosed Reindeer (own/rewatch) – On in the background, more than actually watching. I bet you know what this movie is about, it's a classic.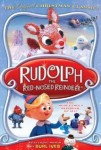 Arthur Christmas (own/rewatch) – Squee a newer Christmas movie! It's about one of Santa's sons, Arthur, who takes it upon himself to make sure the ONE missed toy will get to the little girl. It will take a lot! I definitely like this movie.