This month was another mix of movies from old to new, from Disney to not, and documentaries! Stonehenge: Decoded – Documentary about Stonehenge. New theories on who built and why. Very interesting.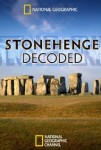 Cheesecake Casserole – Secrets come out when 4 friends get together one last time before graduation! Casseroles are involved. Decent chick flick, if you will.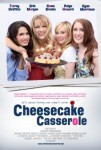 Footloose (1984) – I probably saw this at some point in the past, but I sure didn't remember it. The original, although duplicated, is still good.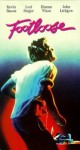 Jeff, Who Lives at Home – A slacker discovers his destiny. Meh, and I like Jason Segal…but not that much.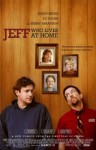 The Kitchen – A 30th birthday party to remember where everything happens in the kitchen. Quite a day she would rather forget. I liked it…pretty wild, yet not. Laura Prepon is the birthday girl.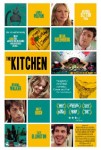 Tommy Boy – Yep, I don't think I ever saw this, and my boyfriend insisted. It's pretty crazy, and sometimes painful to watch, and a bit ridiculous, but still good.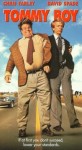 Parker – How could I not watch a movie called Parker? Anyway, this one is about a thief who is double-crossed. With a new identity he sets out to hijack the score from his old crew. I liked this movie.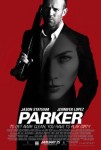 Remarkable Power – What a tangled web we weave to get back at an ex. I think all ends well, but it's fuzzy. Anyway, it was alright.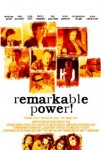 Emperor's New Groove (own/rewatch) – Fun Disney movie about an Emperor who is turned into a llama…yep that will change someone! Heh. Of course I totally enjoyed this movie!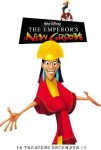 Solomon Kane – I wasn't entirely watching this movie…something about an evil mercenary, who changes his ways to redeem himself to get his soul back. Supernatural at times…might be good for those that enjoy this genre. I liked what I saw alright.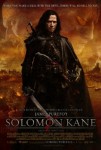 All Good Things – I think I only watched this because a friend of mine posted that she did. I still have yet to watch the other one…anyway. This movie was made loosely based on a true story! Yikies! I didn't know that until the end…anyway…yikies! If you like an fulfilling ending or based on real life…this is for you.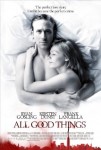 Mulan – Yes, I had NEVER seen this before. Why, this was good! I really liked it! If you haven't, why? Go watch this Disney movie!
Beneath the Darkness – A group of teenagers watch a friend get murdered and make it a mission to prove the local hero is actually a horrible murderer. It's one of those painful to watch because you can see it coming and then, like why did you do that. Anyway, you'll have to watch it to find out if all turned out well – oh heck, only partially.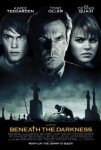 Sassy Pants – This was…interesting mildly. Eh…girl needs to see the world…runs to father…finds a friend in his much-younger lover.
Mulan II - The sequel where Mulan is to get her happily ever after….but of course, it's not that easy. Not as good as the original, but still fun.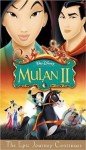 Princess Protection Program - Guilty pleasure. A princess must learn to live like a normal teenager.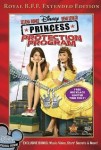 Aladdin (own/rewatch) – One of my absolute favorite Disney animations! I have loved this movie since I saw it in the theater…I used to sing the songs all the time…and every now and again I'll bust out in "It's a Whole New World", though YOU will never hear me…(at least probably not). Aladdin, Genie, Princess Jasmine, Abu, Raja, Carpet…oh yes, I love them all! And, Jafar is my favorite villain.