It's been a really long time, so I might not remember very well what I thought about the movies. I'll try my best. Since, I didn't watch that many movies in April and May, I combined them. First up is April's movies.
Secrets to Love – A documentary on finding what it takes to make love last and have a great marriage. At this point, I don't really remember it, but likely it has some good notes here and there that we could all learn from.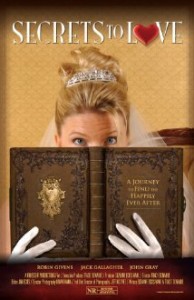 No Impact Man – A documentary following a family that is trying their best to leave the least impact on the planet that they can. It's very inspiring, but I personally do not think I could be as good as they are ever. A lot of interesting fact though. I recommend watching and at least taking something away from it.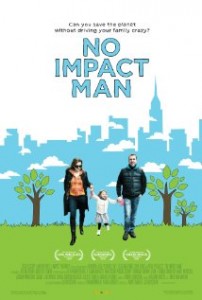 Chemerical Redefining Clean for a New Generation – This documentary is an eye-opener about cleaners and other products around your house. You will really want to change things after watching this. Keep in mind, even a little change is better than none, as some of this can be too extreme for everyone.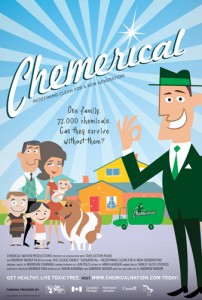 Dive! – Another eye-opening documentary that will really make you think. I mean, learning that all the food thrown away in a city might just feed all those that are hungry in it! Why do we not do this? If a lot of the food is steal edible? Well, because no one wants to eat food out of the trash, but this family and some of their friends do. Take a watch, if you dare!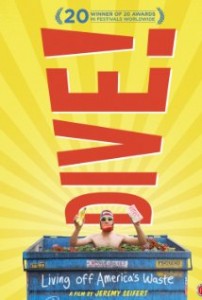 World of the Dead: The Zombie Diaries 2 – I am not sure this is a sequel or not, but you can still watch it from here. Unfortunately, it wasn't anything I remember, and IMDB doesn't give it very high ratings, so I say if you like zombie movies watch it, if you don't, well don't.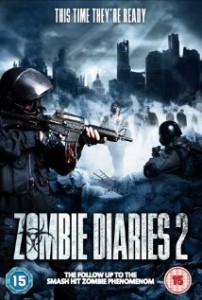 The Pill – This movie is quirky, following an uptight guy and a free-spirited girl on their journey to not end up pregnant. A one-night stand that turns into something a whole lot more.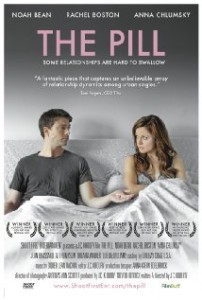 As I mentioned in the March rendition, I had rewatched 3 Magical Words and With One Voice this month, too, but since I stated there, I shall not remention. Yes, this month I did not watch very many movies, odd, but it happens.
In May I only watched six movies. I'll try my best to remember what I thought about them.
Butter – This movie was a lot of fun with butter. I actually liked it more than I thought I would. Who knew how important butter could be and what one will go through to try to win!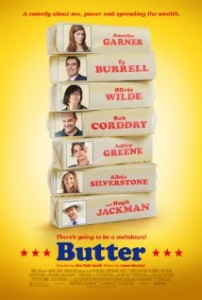 Lucky – This movie was different. A wannabe serial killer ends up winning the lottery and then, goes to win his crush. My oh my what happens then, and then the ending, sure isn't what one would think. Yet, somehow maybe it is.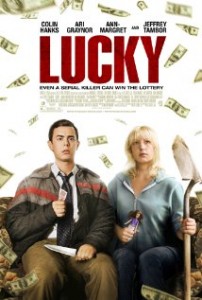 Dead Season – Another zombie movie that I don't really remember. I guess that might tell you something.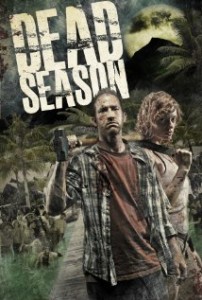 Stolen – Was this the Nicolas Cage movie? I don't know. I really can't remember watching it and the IMDB rating is better than the zombie movies. O'well…maybe one day I'll attempt again and remember.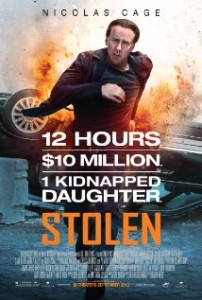 Rise of Zombies – I'm great at watching or half-watching zombies movies in April and May and not remembering them enough. Ha.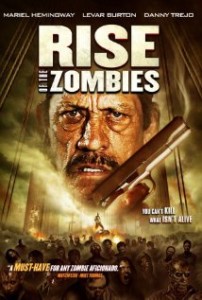 Oblivion (Theater) – One of the few times I go to the theater and not disappointed. The only two on the planet, trying to fix things after winning against the aliens. Nope! Nothing is what you think! Self-awareness happens, the truth comes out, and in the end a happily ever after happens.